Welcome to
Multi Arts Training Support NPC
We support a multitude of arts in the interest of Youth Development.
The Respect in Education and Discipline Initiative (REDI) aims to address Youth Development from the roots up.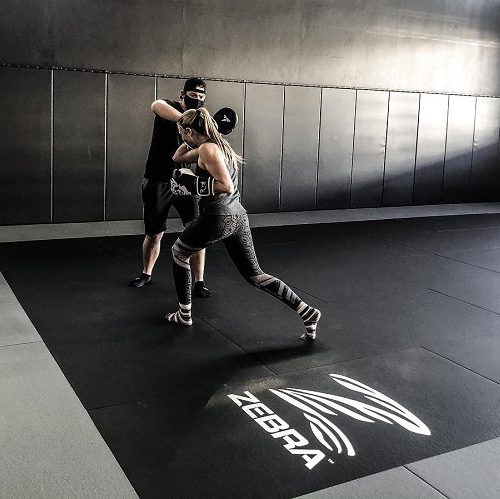 We offer partnerships to Martial Arts studios throughout SA in the fight against Gender Based Violence (GBV).